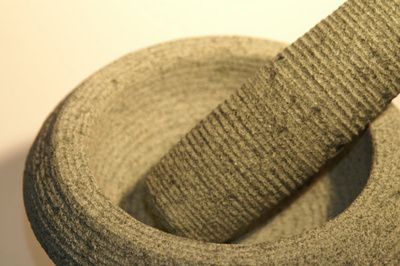 Medication Services
FREE local delivery
Full RX Services: Including Assisted Living Blister Packing and Synchronization Programs
Diabetic Supplies, Shoes and Compression Stockings
Diabetic Supplies (blood glucose monitors, strips, lances, etc) and Training
Diabetes Education Classes
Wheelchair and Walker Rentals
Full Prescription Services - Including Flavors For Children Liquid Medications
Complete Vitamin Line - All The Vitamins You Are Looking For To Stay Healthy
First aid supplies, Cough and Cold Relief, Pain Relief Medicine
MTM Services for BlueCross Patients
All CDC Recommended Adult Vaccinations Available Without A Prescription! (Ask About availability)
OUR PHARMACIES NOW CARRY BREAST PUMPS!
MEDELA PUMP IN STYLE ON-THE-GO TOTE
Tote Bag With Integrated Motor Unit
Double Pumping Kit
Insulated Cooler Bag With (4) 5oz. Bottles
AC Power Adpater
$299.99 Insurance-Grade Model*
MEDELA SYMPHONY PLUS
Hospital-Grade Rental Option
$50 Deposit (Refundable)
$60/Month (Minimun 1-Month Rental)
$50 Symphony Double Pumping Kit (Includes Tubing, Breastshields, Valves, and Membranes Necessary For Use With The Symphony Plus Rental Pump)
AMENDA PURLEY YOURS DOUBLE ELECTRIC
Carry-all Bag with Removable Motor Unit
Dual HygieniKit Milk Collection System
Cool 'N Carry tote with (6) 4oz. Bottles
AC Power Adapter
$278.99 Insurance-Grade Model #17084*
$193.99 Non-Insurance_Grade Model #17070PMW
NOW BILLING CAREFIRST BLUECROSS BLUESHIELD. WE WILL ASSIST PATIENTS WITH OTHER PLANS SUBMIT FOR REIMBURSEMENT
* A Prescription with dignosis code is required for any pumps being billed to insurance.